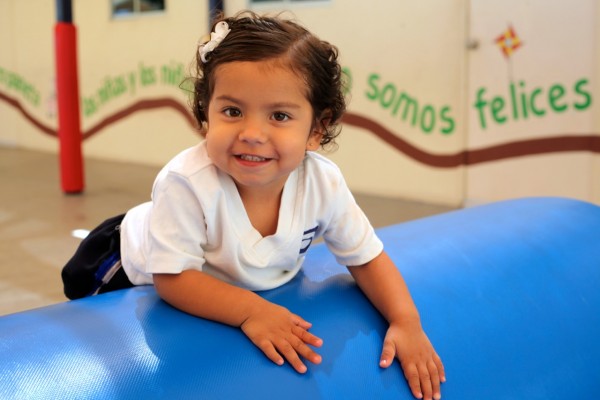 SMART START
The Smart Start program at Amaranto focuses on facilitatinig our little ones their optimal development.
The development of physical and mental skills through fun activities and physical exercise used in a timely and accurate manner is what distinguishes this wonderful program.
Amaranto considers this program the first and most important because it crystallizes each experience leading them to discover themselves and the world around them.
PREESCHOOL
Amaranto provides a learning environment that contributes to the development of our students through learning opportunities that allow them to incorporate their own knowledge, and how to apply it on a daily basis. Learning opportunities are presented each day through new challenges in which kids can improve their aptitude to work as a team, along with their capability to improvise creatively; and favouring competition in different areas to take on the dynamic world we all take part in.
¨FORMING COMPETENT HUMAN BEINGS FOR LIFE¨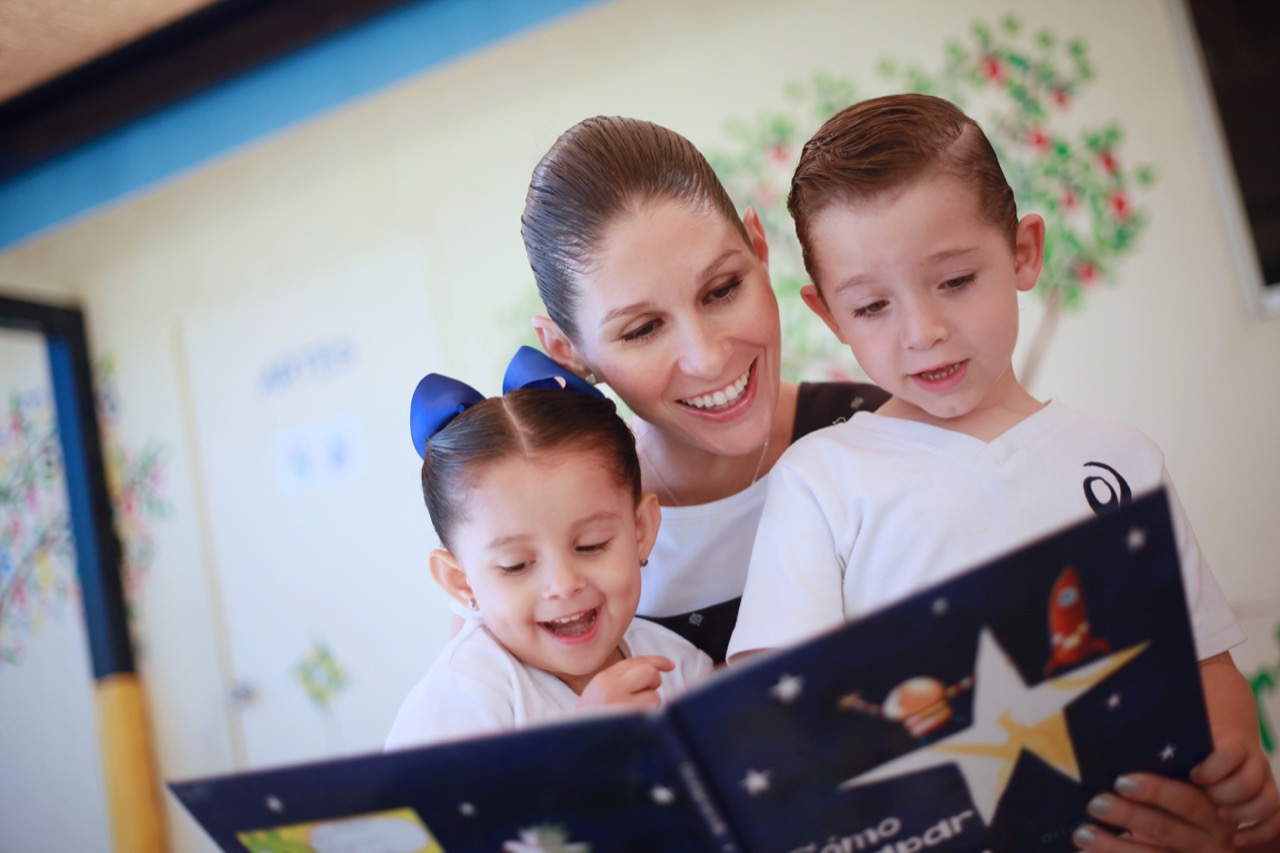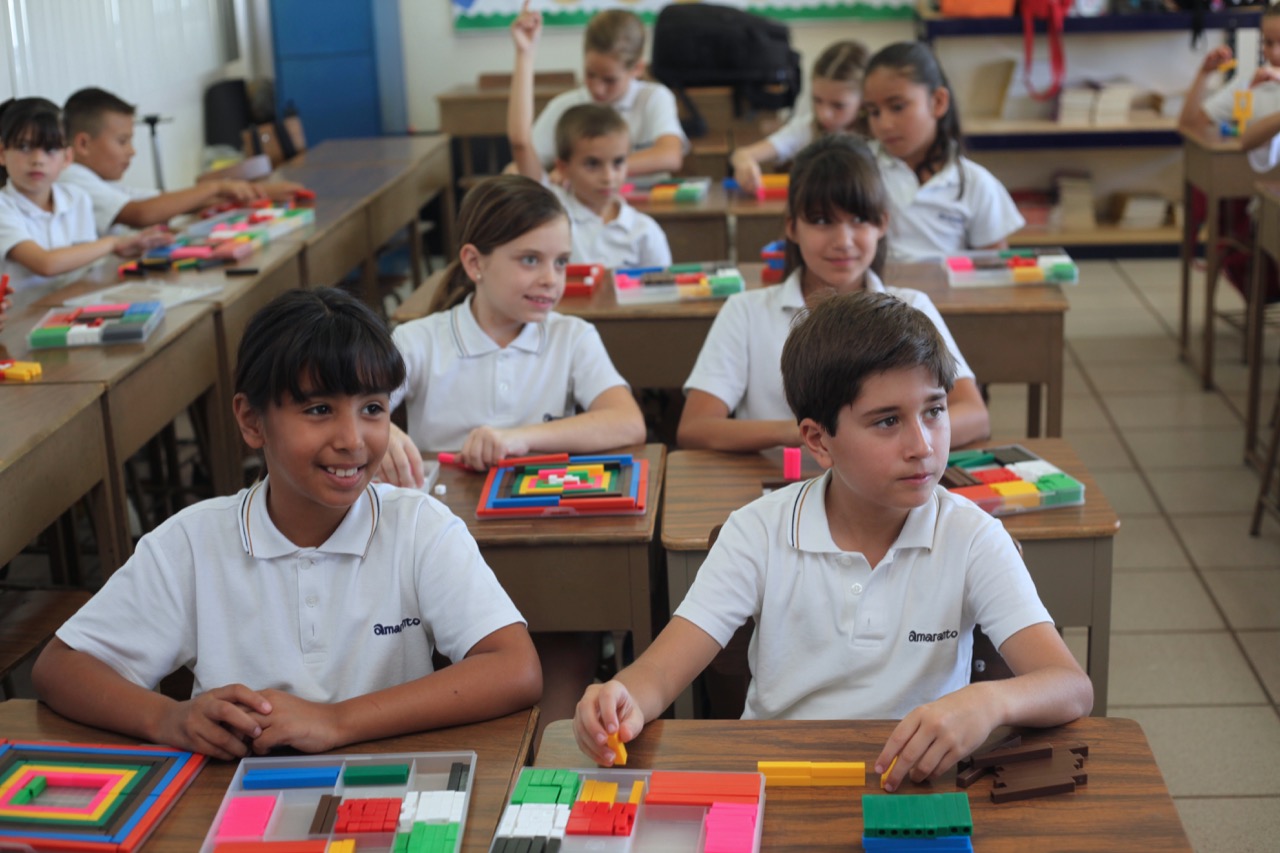 ELEMENTARY
The little ones who enter ¨pre-primary¨ or first grade are very different to the young whom graduate from Sixth grade. This process is gradual both for their individual and social skills. The healthy management of their emotions is crucial at this important stage.
Class work and interactive games are fundamental to our children's development. The more they are exposed to stimuli and the possibility to create, the more interested they become in learning and project building.
An atmosphere of affection and respect is what we all experience at Amaranto. Responsibility and empathy play a key part in developing assertive insight as well as Resilience.
The shared goal in all our programs is creating experiences to practice and perfect our children's skills. We are convinced that our work has to go beyond teaching knowledge, by guiding them in building the path to get to knowledge on their own.
MIDDLE AND HIGH SCHOOL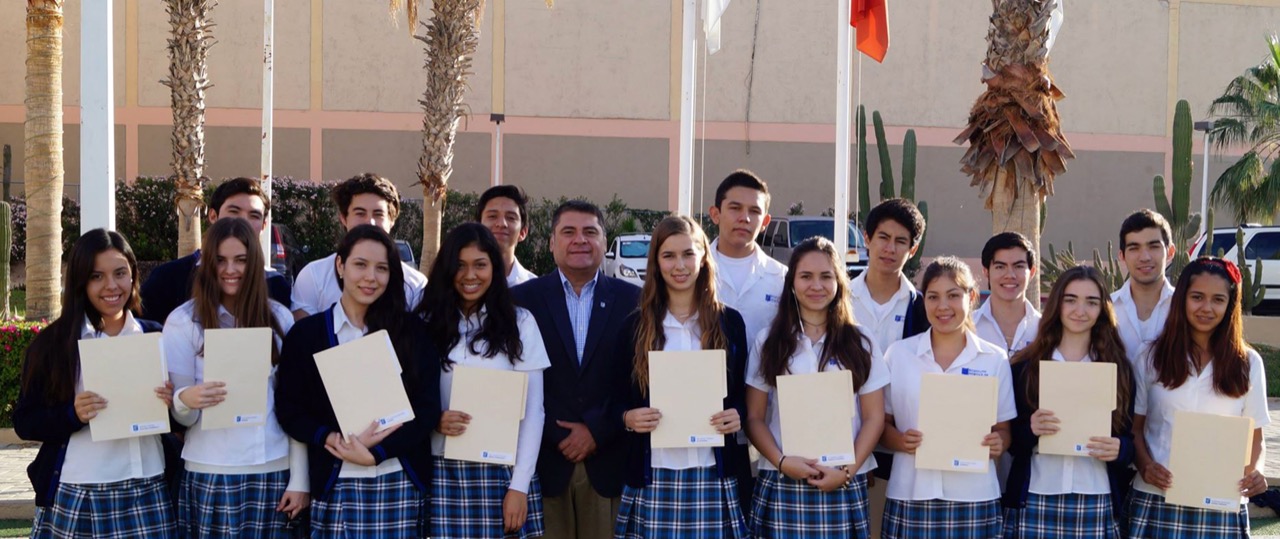 Right next to Amaranto is our sister school Instituto Peninsular (associated with the Tecnologico de Monterrey) for middle and high school levels.
They can be contacted thru the following:
email: contacto@institutopeninsular.edu.mx
Phone: +52 (624) 10 43455